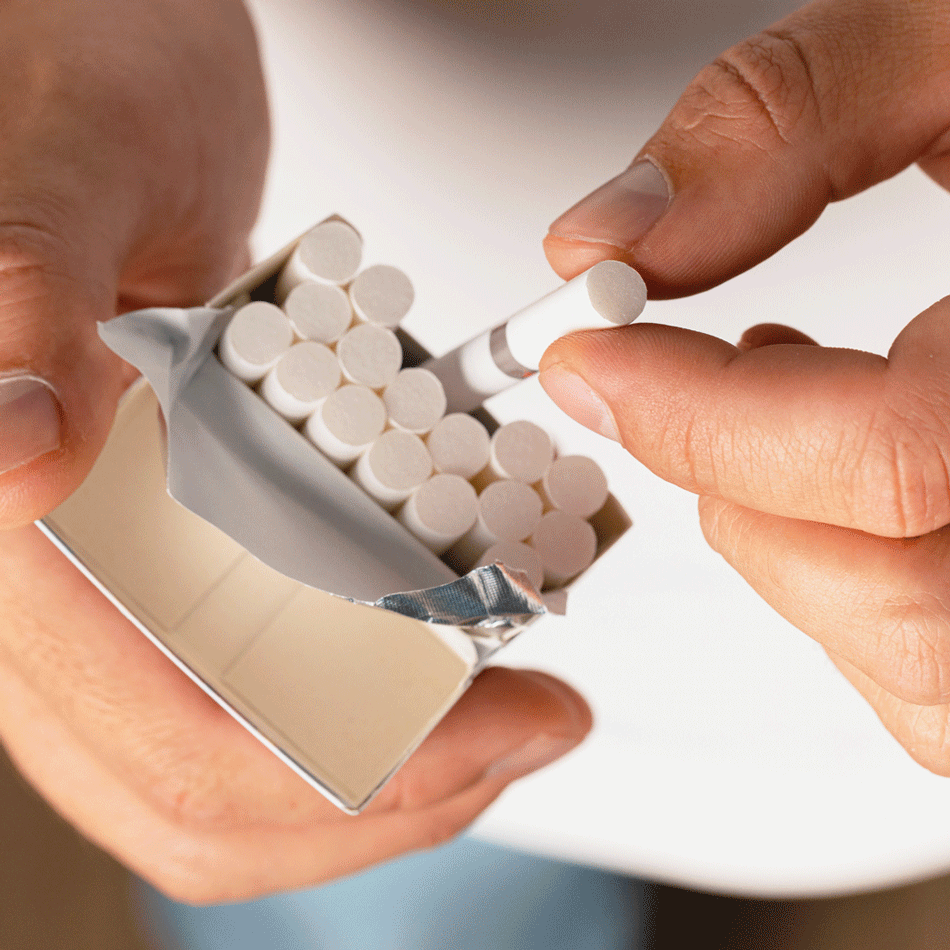 Up to nine in 10 cancers are caused by environmental and external factors such as smoking, drinking, sun exposure and air pollution, a new scientific study has found. Previous research suggested that random cell mutations played a significant role in the development of tumours, a finding dubbed the 'bad luck hypothesis.'
But scientists now believe that outside influences have a far greater impact, meaning many cancers may be more preventable than previously thought.
The finding is likely to prove controversial as it suggests that people could slash their risk of ever getting cancer if they just made lifestyle changes such as keeping out of the sun, exercising or cutting down on cigarettes. 
Click here to read the full article by Sarah Knapton, Science Editor 17 Dec 2015