Our core focus is to create a safe space where people can come, and be educated so they can makebetter decisions around their health.
We are a health hub, where people feel safe to share their health journey and issues with us.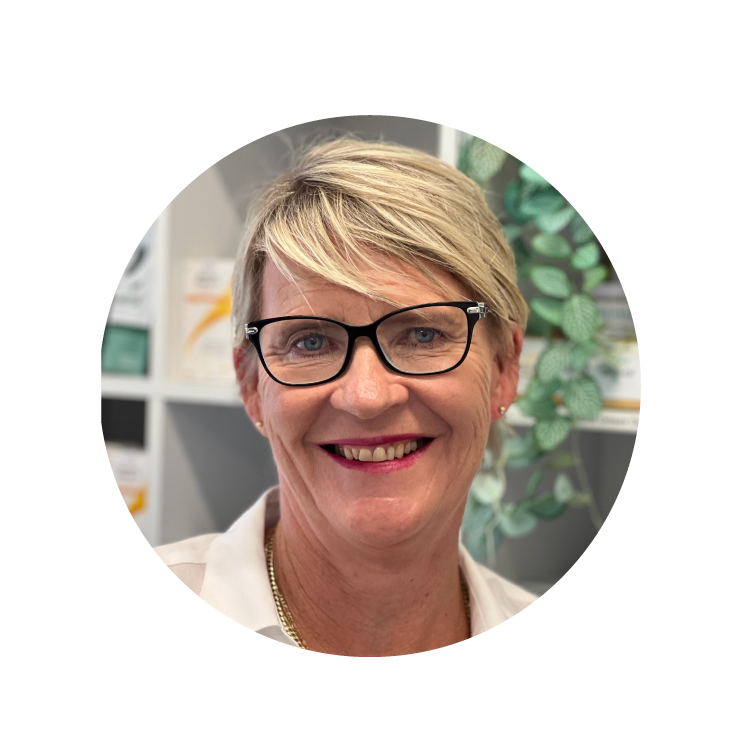 Cheryl Wiggins
As a registered pharmacist for the last 30yrs, with further training in nutritional (ACNEM) and Functional (IFM) medicine, compounding (PCCA) and anti-aging medicine (ABAAHP, ACAAM).
My dream has always been to have a safe space where people choose to come and learn about their health options, Salvacare is this space. Health is infinite, we work at being better every day with the focus of aging well with life in our years. Sharing knowledge and passion within our small team leaving a legacy with all. I look forward to working with you.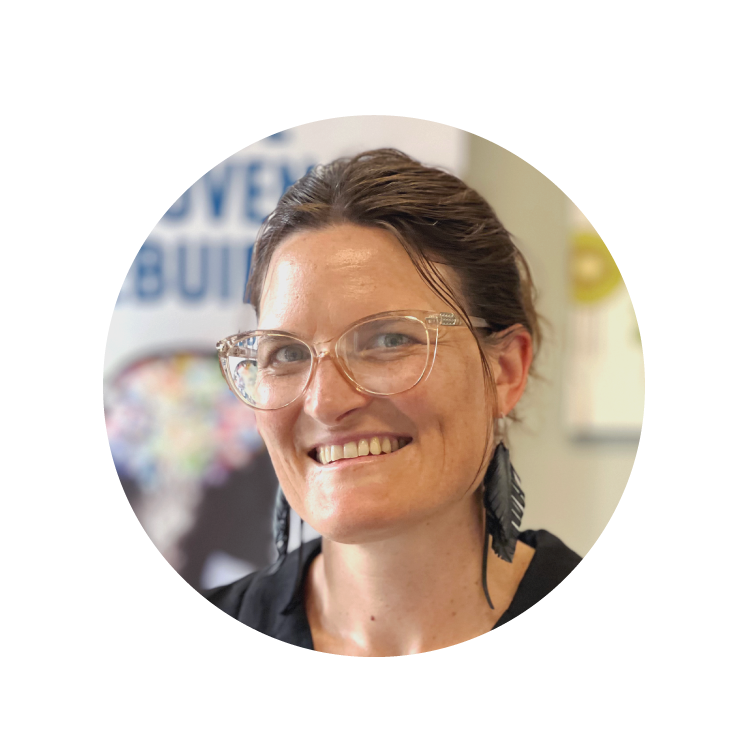 Cary McKechnie
Cary is a qualified Naturopath who is passionate about educating people to support their own health and wellness using natural approaches in everyday life.
Cary was drawn to working at Salvacare as their products are derived from food, replacing what is lost. With Salvacare's underlying philosophy of a customer first approach, Cary has found it really rewarding meeting customers and supporting them using Salvacare products to support their health.
Riona Allen
I'm new(ish) to the Salvacare team, my role is Clinical Support and Naturopath. I love it here! The team, the customers, building good rapport with everyone. It's great!
Salvacare has rewarded me in many ways personally and with my career growth. I find it fulfilling and satisfying as a team member when I hear customers acknowledging our effort and work we do to help them.