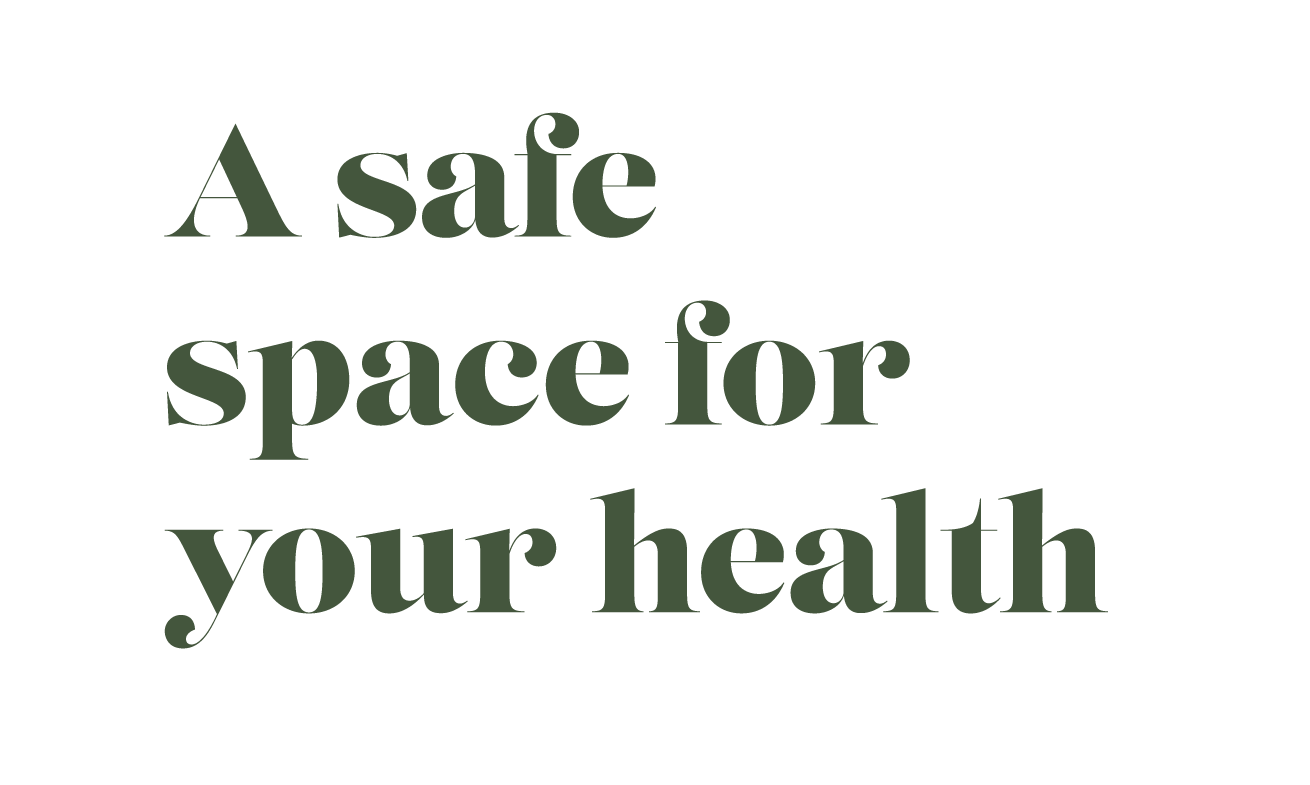 Our passion is to help drive better outcomes for our customers
We do what we do because people need us to care. Our one-on-one consultation will help those who want to work on getting to the root cause of their illness and how they feel by "creating wellness naturally".
How can we help
We are all different, no longer does the 'one fits all' approach apply but rather a customised plan for the individual is required.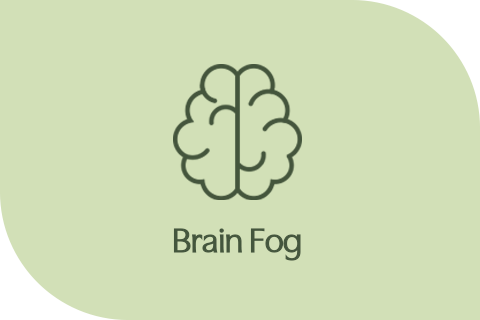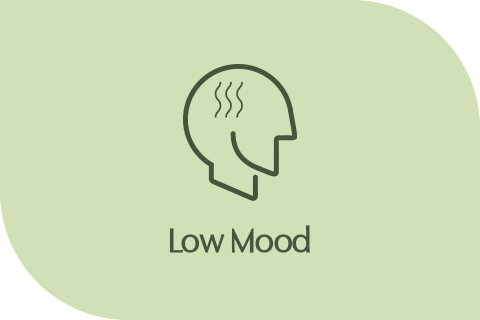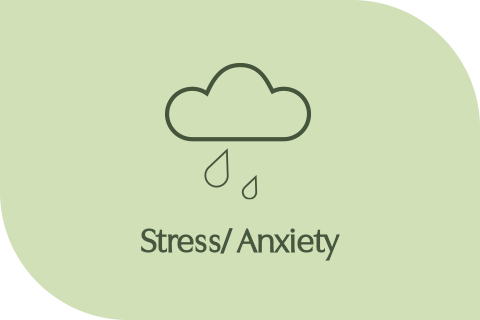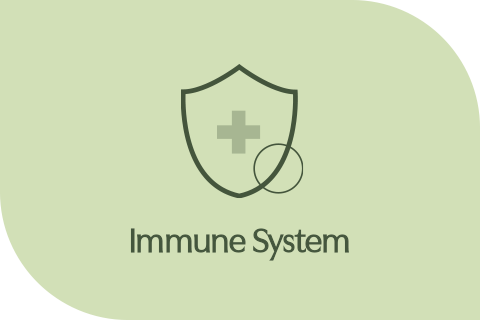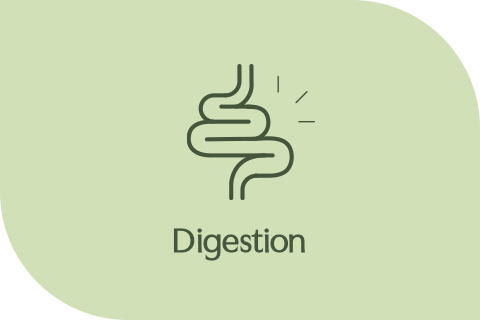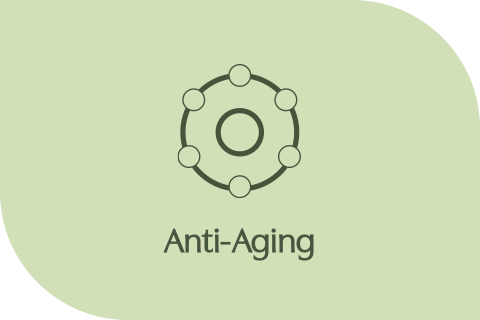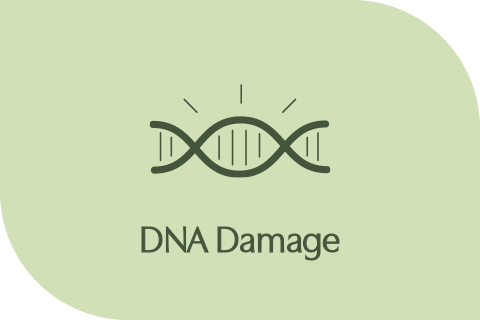 Book an appointment with us to today and let's get you sorted.
Our contact form is a quick and easy way for customers to get in touch. Our team reviews inquiries promptly and arranges a suitable time to talk. We aim to deliver excellent customer service, whether addressing a question or booking a discovery call, to ensure a positive experience for our customers.